Travel Vision is a tour agency operating in Kyrgyzstan, country of Central Asia. It was founded in 2007, when British Airlines (BA) stopped flying to Kyrgyzstan and Kashif Sadiq (a former British Airlines regional manager in Kyrgyzstan) opened travel agency along with most of the employees of his ex BA team. Since 2012, Travel Vision has been representing Emirates in Kyrgyzstan as their official passenger sales agent. Travel Vision is a member of the Kyrgyz Association of Tour Operators (KATO) – one of the largest and leading tourism industry associations in Kyrgyzstan, officially registered with the Ministry of Justice of the Kyrgyz Republic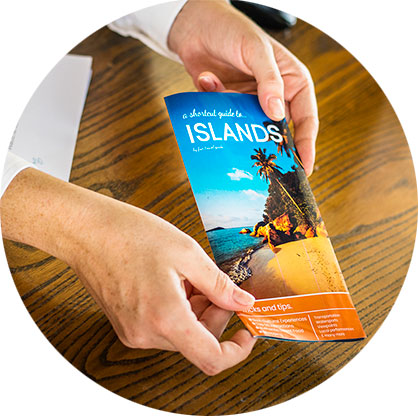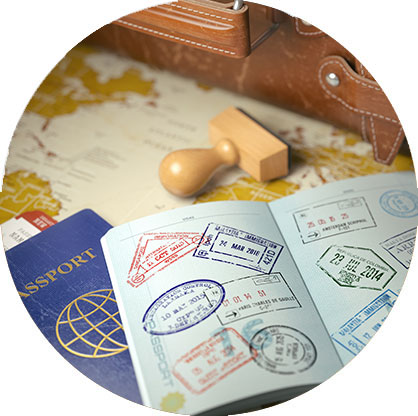 We provide one key contact for arranging all for the inbound tourism to Kyrgyzstan including Visa support, airport meet & assist, accommodation, transportation, sightseeing and different kind of tours.  Our team has extensive knowledge of the country as well as professional relationships with all local hospitality-related services and resources and capable to leverage lower prices by negotiating for preferential rates with local vendors and suppliers.
Being  a local travel agency we know which hotels, transportation services, guides, cafes and other facilities will provide the best service within the available budget.
We understand cultural norms and expectations and know when unnecessary extras are being added to a bill.
We know where and how to find the best entertainment, freshest food, most helpful staff, and best travel routes.
Authors of photos published on the site: Martina Santamaria, Nicholas Wharton, Alesha Bradford.
"I liked the tour to Lake Issyk-Kul. It is beautiful with clear water and salt water."
"Beautiful mountain gorges with rivers, lakes and waterfalls. We rode horses and tasted the national drink kumyz."
"Every traveler should visit Kyrgyzstan. Beautiful nature and prices unravel to themselves."